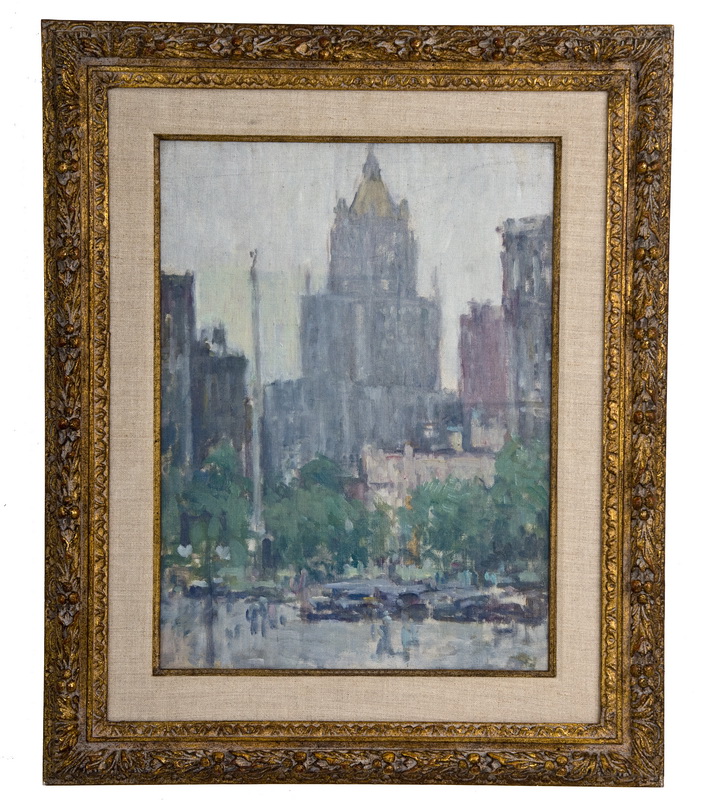 We buy, sell, and appraise fine art ranging from Old Master paintings through the works of important Modern Masters. We are always interested in helping collectors expand, reduce, or evaluate their collections. Let us know how we can help you.
We also APPRAISE paintings & sculpture
We also BUY paintings & sculpture
We have been the Secret Source for decorators, designers and discerning collectors in the NYC metropolitan area with our ever changing collection of period antique furniture. The collection ranges from 17th, 18th & early 19th centuries, as well as Art Deco, Art Nouveau, and important Designer 20th Century pieces.
We welcome accredited designers & decorators.
We also APPRAISE furniture.
We also BUY antique furniture
Explore our vast collection of inspiring exquisite investment-quality objects, including estate jewelry, antique art glass & pottery, antiquities and more .....all at highly competitive prices.
Knowledgeable discerning collectors are our best customers.
We also APPRAISE antique objects.
We also BUY antiques.
Always available: An ever changing selection of Paintings & Sculpture, period 17th & 18th century antique furniture, modern master designer furniture, selected estate silver, jewelry and objects of virtue, mostly aquired from Long Island's Gold Coast / Great Gatsby estates.